ZenSeekers & The Gentler Side of Fernie
Through 2018, ZenSeekers is teaming up with partners in the Rockies region. Our correspondents will bring you exceptional video, photos and stories to inspire you to #ExploreBC and have your very own #RockiesExploring adventures.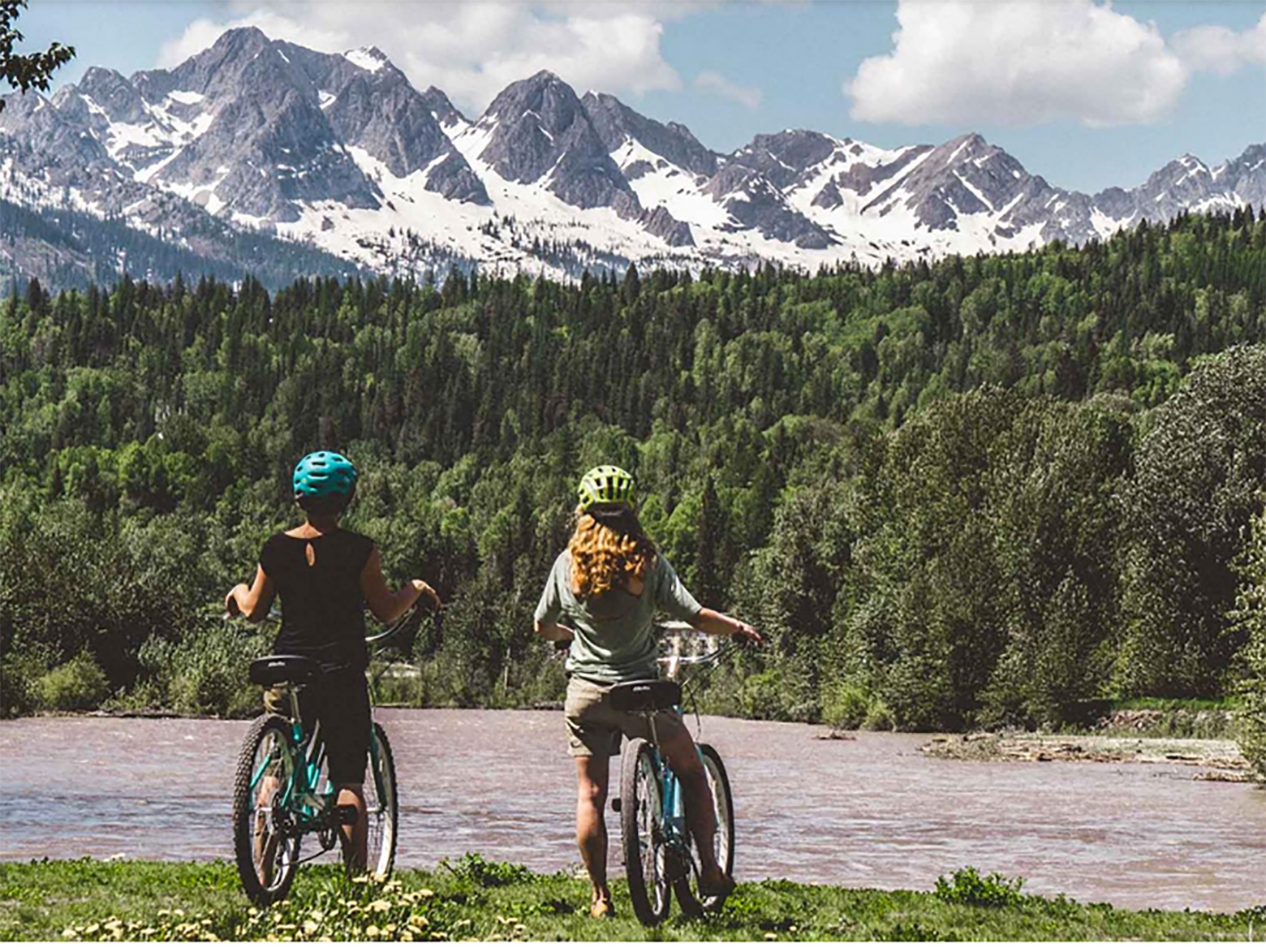 Cruising Around Town on Townie Bikes
If you were to tell a friend you were going to the mountains of Fernie what would come to mind? Images of challenging multi-day treks in alpine wilderness, fearless climbs up huge rock walls, adrenaline-pumping mountain trail riding or daring white-water rafting?
Sure, you can do all of that in this part of B.C. But what if I told you that Fernie has a more peaceful side flowing through it and that there was another way to experience the region.
Read the full story on ZenSeekers.com