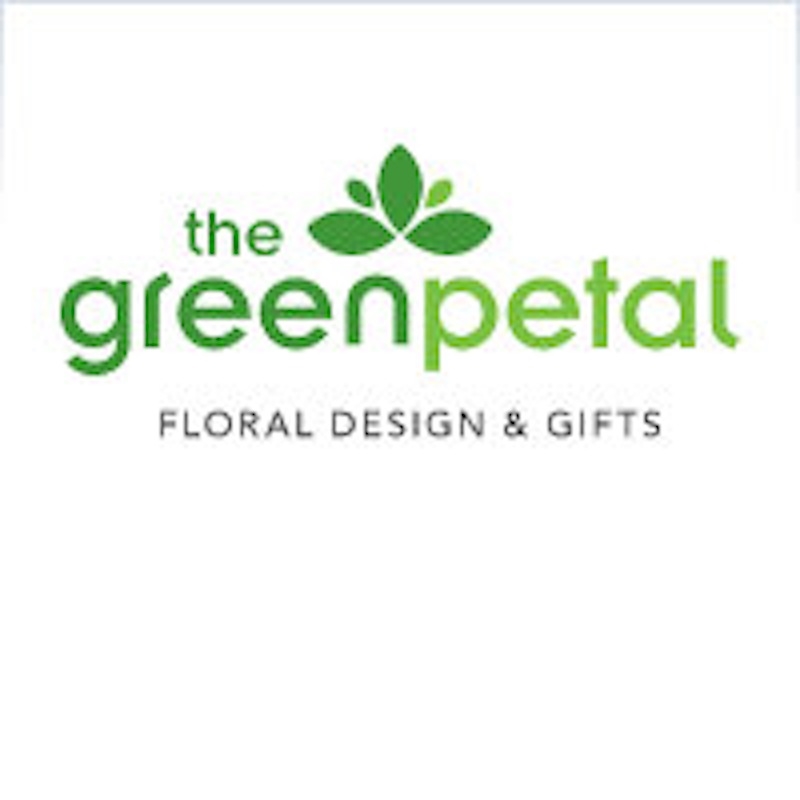 The Green Petal provides wedding flowers that express your unique sense of style.
Floral services
Walk in flower cooler with ready-to-go bouquets, arrangements, and baskets, plus select-onsite flowers, greenery, and accessories.
We commit to only a handful of weddings per week so that each couple receives our full attention. Whether it is earthy, elegant, or extravagant, The Green Petal can orchestrate all your floral needs for your special day including decor, bouquets, and boutonnieres. Call to schedule your personal consultation today. See attached PDF documents for full details of wedding services.
Retail Boutique
Plants & vases, pottery and kitchenware, beauty supplies, cards & fine gifts.