Easy Beaver is an adaptive trail that connects from Montane Parkway to Montane Hut via a wide easy trail allowing all levels of trail users to enjoy the spectacular Lizard Range views along the way.
Difficulty Level: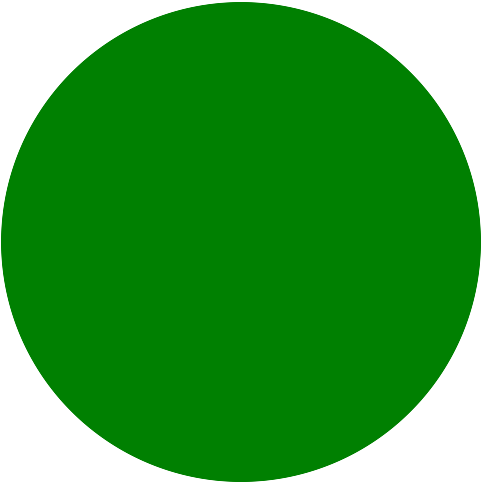 Easy
Elevation Gain: ~118m
Average Time: 2-3 hours
Length: Approx. 7km return
TrailForks users can track their progress and location along this hike, if they have GPS on their mobile device, using the Trailforks app, and the Easy Beaver route to Montane Hut.
Don't forget to pick up a Fernie Trail Map before your hike.
Please note: This is a multi-use biking and hiking trail so please be cautious of other trail users and be loud for bikers and wildlife.
The Hike
This is a mellow hike traversing and switchbacking along the Montane trails. The gradient of the trail doesn't exceed a 5% incline allowing all to get out and enjoy the stunning views of the Lizard Range. Pack in a light bite for when you reach the Montane Hut.
This hike is accessible year-round. We recommend taking snowshoes for the winter months. Be aware that the trail may not be as visible after a fresh snowfall.
Trail Head Access
Easy Beaver is part of the Montane trail network. The trailhead is located on Montane Parkway. From downtown take 4th Street across the train tracks, then turn right on Pine Ave. Continue past the Fernie Aquatic Centre and the bridge across Coal Creek, then turn left onto Montane Parkway. The Montane Trailhead will be on your left with ample parking, trail information and a portable toilet. Follow the wide trail and signage to Montane Hut. This trail is within private property with access granted by the Montane landowner, Parastone Developments. As with any trip into the backcountry be well prepared for changes in weather. Remember that you are travelling in an area where wildlife is abundant. Be aware of your surrounding, be loud, follow the proper safety protocols and respect the environment.