Must-Do List: Top 10 Fernie Hikes
Head out and explore the Canadian Rockies by foot. We are spoiled by the range of hiking options in Fernie.
Local Travel & Community Updates Summer 2020
Whether you're looking for a short hike with the family, an adventurous day hike into the alpine, or something in between, Fernie has it covered. There are our top 10 Fernie hiking trails. Visit our Fernie hiking section for more details. View current lodging specials.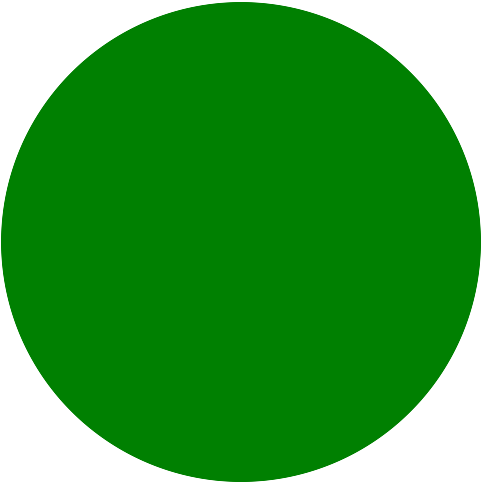 Easy

Moderate

Hard
---
Mount Proctor
This challenging loop trail begins at town level climbing to the summit of Mt Proctor at 2390 m. Definitely start this hike early in the day. Mount Proctor is an all-day intensive hike allowing adventurers to enjoy a full day hike through an array of habitats.