The easy singletrack trail to Fairy Creek Falls is a gentle climb ending at a picturesque waterfall. This popular family-friendly hike is accessible year-round and is enjoyed by all, especially young children and toddlers due to its ease and access to explore nature.
Level: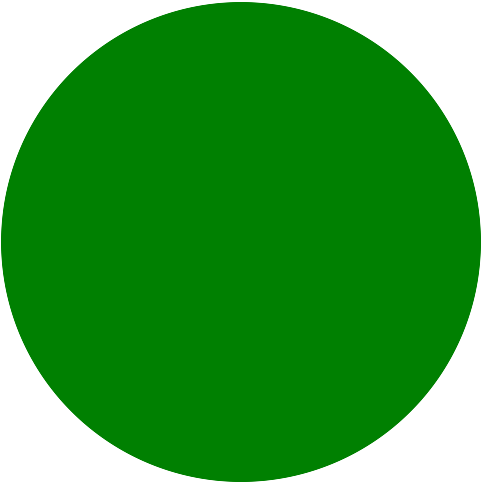 Easy
Distance: 4 km (return hike)
Elevation Gain: 68 m
Hiking Time: 90 min - 2 hours

Where is the trailhead?
Stop and park at the Fernie Chamber of Commerce & Visitor Information Centre located at 102 Commerce Road on Highway #3 to the east of town. Water and toilet facilities are available inside if required, there is also a toilet facility at the end of the parking lot that's accessible at all times. The trailhead is marked with a large sign in the parking lot.
Be aware that this is wildlife country. Please respect the environment and leave no trace of your visit, pack out any garbage. Be safe during the spring season as creek water levels can be high.
Don't forget to pick up a Fernie Trail Map before your hike. TrailForks users can track their progress and location along this hike, if they have GPS on their mobile device, using the Trailforks app, and the route for Fairy Creek Trail.
Hike Details
Fairy Creek Falls trail follows Fairy Creek to a picturesque waterfall. This trail explores the lower slopes of Mount Proctor and can connect you to the bigger Fairy Creek Trail up to Mount Proctor and also connects to the base of the Three Sisters (aka. Mt Trinity). If hiking in summer, listen out for chirps of the Columbian Ground Squirrels as you approach the open field.
Whilst the trail is mostly dirt and gravel some rooty sections make it unsuitable for chariots or strollers. Please be aware and mindful of all other trail users, as bikers channel from upper trails into the lower section of the hike. Dogs on leash are welcome. NOTE - there are adjacent mountain bike trails that do not allow dogs due to potential cattle grazing, such as Swine Flu, Mad Cow, More Cowbell
Fun Fact: Snowmelt from Mount Fernie, Mount Proctor and the Three Sisters channel into Fairy Creek forming the main water supply source for the city of Fernie.
Hiking Fairy Creek Falls in winter
Many people hike to Fairy Creek falls in the winter season to witness the frozen falls. Be aware that snowshoes may be required and the trail will be less defined after fresh snowfall. In early spring, spiked shoe grips may also be recommended on some icy trails section.
WARNING: During the winter season do not go close to the base of the falls as it is an avalanche deposit zone from up high on Mount Proctor (east side).