Fernie is a mountain bike town. Locals and visitors love to ride Fernie with its diversity of trails for all levels and easy access from town.
From easy beginner trails, intermediate XC and all-mountain trails, to advanced XC and DH trails. There are 7 areas surrounding Fernie representing over 100 trails to ride, see a list of most trails below.
NOTICE: Public access to main Ridgemont Trails is expected to be closed starting October 9, 2018 through winter season. Read Details
Community/Town Trail System (Easy all access trails)
Ridgemont
Montane
Castle Mountain & Morrissey
Mount Fernie & Mt Fernie Provincial Park
Fernie Alpine Resort & Bike Park
Mount Proctor
For current trail conditions and updates join this Fernie Facebook Page
Did you know? Fernie is part of the Kootenay Dirt Epic 8!
Fernie also sells a more detailed mountain bike guidebook at local bike shops and bookstores. Note there are currently no paved trails in Fernie.
Fernie Winter Trail Map - PDF - Fat Biking, Nordic Skiing, Snowshoeing
Fernie Hiking & Biking Trail Map - PDF
Trails are given a level of difficulty to help those new to the trails decide which trails are best for them. Fernie is a mountain town so the majority of trails (any rated Green to Dlb Black) involve at least some uphill, downhill and technical elements (roots, rocks, sharp turns, steeps, drops, etc. depending on the level rating). Most are cross-country trails but Fernie offers a fantastic selection of downhill trails around town and at the Fernie Alpine Resort Bike Park. Note all trails except double-blacks can be ridden in both directions. Be aware and courteous on the trails. Hikers also use the trails. Dogs are allowed on most trails except Mount Proctor and Fernie Alpine Resort Bike Park, and the Community Trails require dogs on leash. Please clean up after your dog!

TOWN: Easy, walking, biking, stroller friendly flat trails (Community Dyke/River/Trail System)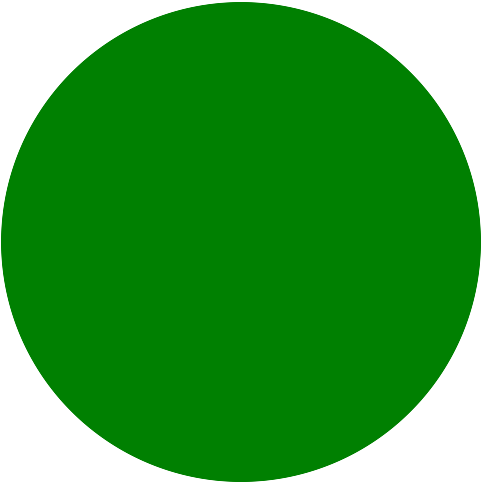 : Beginner


: Intermediate


: Advanced



: Expert
There are currently no trail use fees, however, support of the Fernie Trails Alliance, putting money in any trail donation boxes you see or joining the Fernie Mountain Bike Club is very much appreciated. Show your support with a donation for helping maintain trails.
Fernie Mountain Bike Club on Strava
COMMUNITY/TOWN TRAIL SYSTEM
These are the easiest trails and are accessible for all users (walking, strollers, etc). There are various access points in town to this trail system. View the community trail map for details.
RIDGEMONT
The Ridgemont Trails on the southeast side of town are the most popular and the closest to Downtown. The most popular starting point is Cemetery Bypass Trail located at the entrance of the Cemetery.
Big Money


Distance: 4km
Bored To Tears



Distance: 308m
Brad's Trail



Distance: 400m
Broken Derailleur


Distance: 0.8km
Cemetery By-Pass


Distance: 697m
Coal Discovery Trail


Distance: 7.5km
Coal Creek Heritage Trail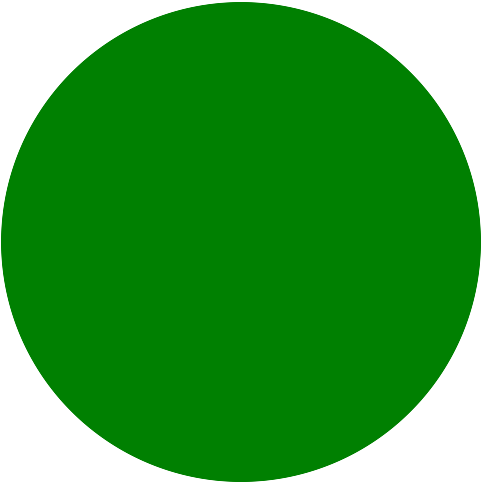 Distance: 6.3km
CONTRA


Deadfall


Distance: 3.5km
Eco-Terrorist


Distance: 1.7km
Eric's Trail/ Split Decision


Distance: 1.5km
Hessian


Distance: 632mkm
Kiddie Up


Distance: 1.7km
Kids Stuff


Distance: 1.7km
Kush


Distance: 617m
Kushier


Distance: 721m
Kushiest


Distance: 835m
Ich Bin Sofa


Distance: .45km
Little Chain Ring Big Trouble


Distance: 3.1km
Loose Change


Distance: 205m
Oh Dear


Distance: 2km
Porky Blue


Distance: 12.5km
Porky Pine Rim



Distance: 3km
R-Trail


Distance: .8km
Sidewinder


Distance: 2.5km
Splitting Bears


Distance: 1km
Watering Hole



Distance: 3km
What's Up Doc


Distance: 666m
MONTANE
One of Fernie's newest trail areas featuring beginner to intermediate XC trails
Montane Blue


Distance: 3km
For Evyr


Distance: 1.5km
Lower Uprooted


Distance: 494m
Ruby's Way


Distance: 1.1km
MORRISSEY RIDGE
For the big downhill trails off of Morrissey, which are bike shuttle trails, riders access them mainly via Coal Creek Road. See the Fernie Mountain Bike Guidebook for details or ask local bike shops.
48 Hrs


Distance: 3km
Al Matador



Distance: 3km
Blue Matador


Distance: 2.2km
Dirt Diggler



Distance: 6km
Dopamine



Distance: 3.8km
Three Kings


Distance: 2km
CASTLE MOUNTAIN
These trails are all located on the mountain called Castle Mountain on the south side of town. There are various access points to these trails depending on which trails you are after. Most of the cross-country trails are accessed via River Road off of Coal Creek Road. Depending on access and development, many access Roots/Uprooted through the Montane development area.
Castle Rocks


Level: Black | Distance: 1km
Hyperventilation


Distance: 2km
Hyperextension


Distance: 2.1km
Roots/New Roots


Distance: 2.4km
Roots Extension


Distance: 2.2km
South Castle


Distance: 3.2km
Southern Comfort


Distance: 4.3km
Today's Special

Uprooted


Distance: ?km
MOUNT FERNIE & MT FERNIE PROVINCIAL PARK
These trails are located on the mountain called Mount Fernie on the west side of town and connect with the trails between Mt Fernie Provincial Park and Fernie Alpine Resort . There are various access points to these trails but most people start at Mt Fernie Provincial Park or further up the dirt road from the Park towards Island Lake Lodge.
Black Betty


Distance: .8km
Black Forest


Distance: 3km
Ben Emmet


Distance: 2km

Brokeback Ridge


Distance: 2.4km

Dem Bones


Distance: 2.3km
Gorbie Trail


Distance: 3.2km
Happy Gilmar


Distance: 2km

Hedonism


Distance: 2.3km

Lactic Ridge


Distance: 1km
Lazy Lizard


Distance: 7km
Megahurtz


Distance: 1.1km
Mushroom Head


Distance: 1.7km
Old Goat/ New Goat


Distance: 1.1km
Phat Bastard


Distance: 2.7km
Project 9


Distance: 3km
Red Sonja


Distance: 1.5km
Sherwoody Forest


Distance: 2km
Stove Trail


Distance: 2km
Slunt (S-Bomb)


Distance: 2km
Snake Bite


Distance: 1km
Verboten


Distance: 2km
FERNIE ALPINE RESORT BIKE PARK
Open late June to Labour Day Weekend in early September the Resort Bike Park offers 37 primarily lift access trails from Green to Double Black. The base area has trails suited for cross-country biking. For details visit the Resort Bike Park page.
Bike Thief

Rumplestumpskin

Megasaurus

Canada Cup Downhill Course


Bin Logdin

Cripple Creek

TNT Upper


TNT Lower

Neverland

Will Power

Trac II

Playground

Kodiak Karnage


Gorbie Loop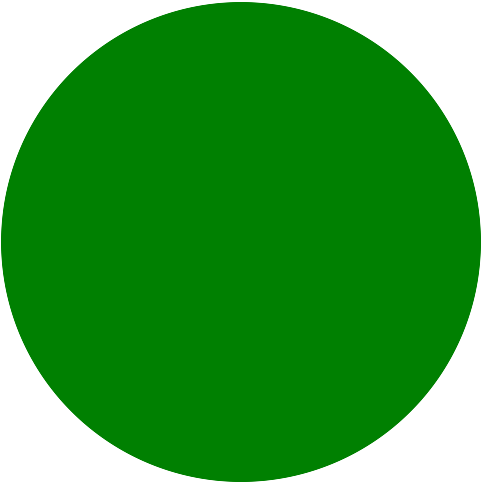 Black Forest

Aggravated Assault

Aggravated Assault Ext.

Ben's Big Rig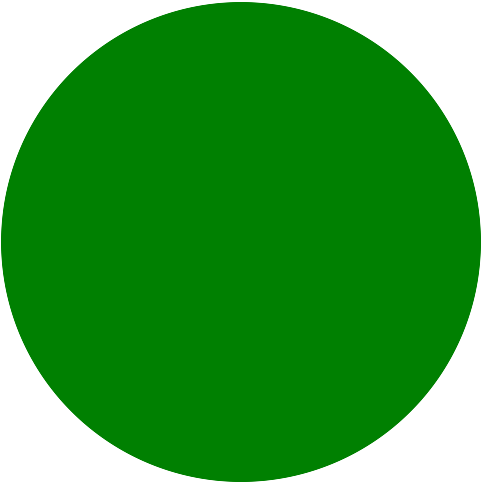 Honey Bee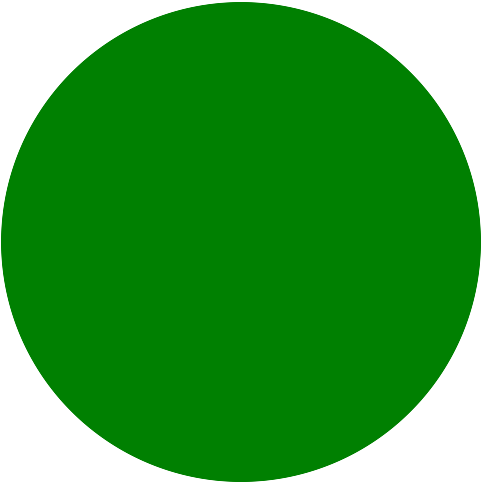 Rubber Ducky

Monorail

Phat Larrys

Hollow Tree Trail

Holo Bike

Alt Flight Pattern

Far Out

Hornet

Top Gun

Mr. Berms

Bin Logdin

Cripple Creek

Eville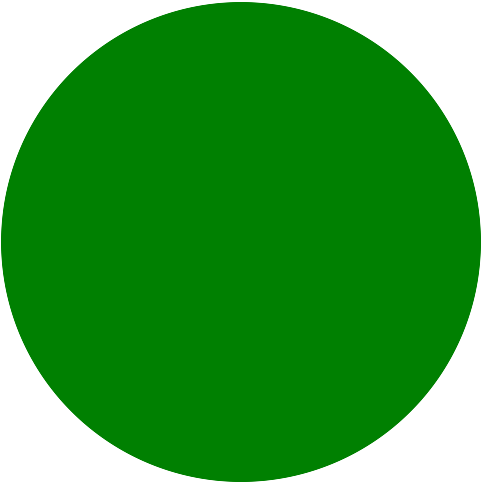 Ewok

Duff Dynasty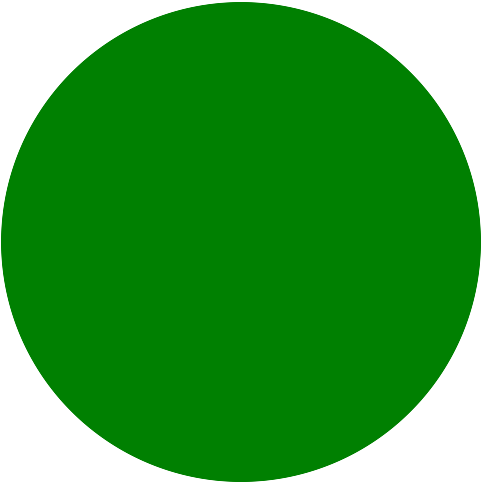 Silk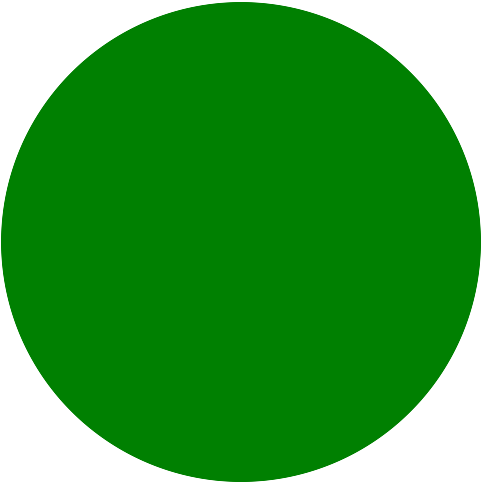 Manchuria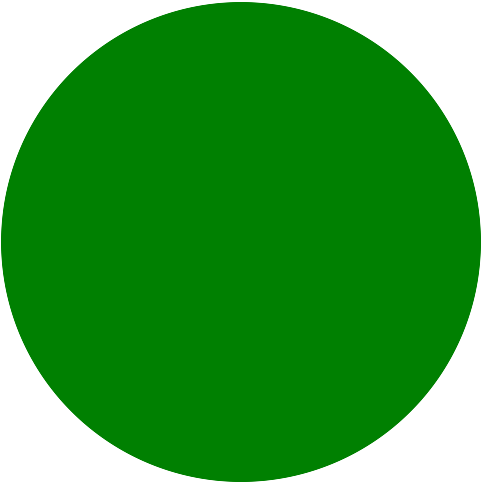 Double Creek Trail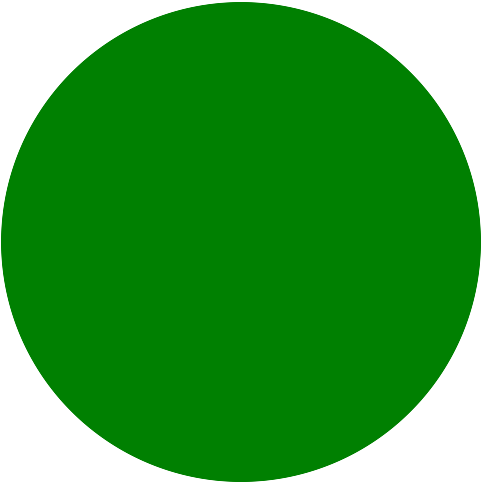 Double Creek Ext.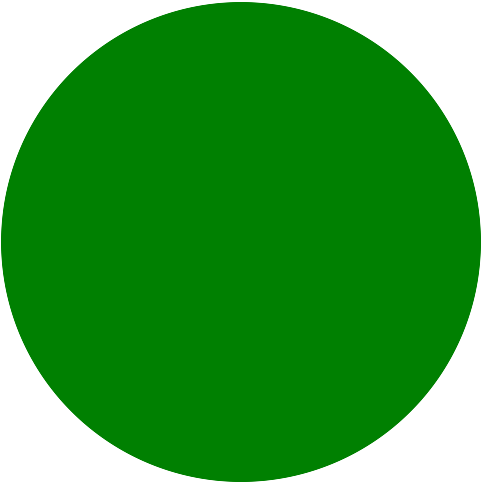 MOUNT PROCTOR
These trails are on the north end of town on Mount Proctor, you can access them from either beside the Fernie Chamber & Visitor Information Centre on the Highway into town or by parking by Fairy Creek Bridge just further up the highway from the Centre. These are quick rides and Swine Flu is a great quick work-out ride. The 'cow' theme means you could see some cows around the lower sections.
Mad Cow


Distance: Option 1 - 2km | Option 2 - 2.5km

Swine Flu


One-way Distance: 3.8 km
Far Side


One-way Distance: 3.8 km