The hiking and mountain biking trails network in Fernie makes for exceptional snowshoeing routes in the winter. With so many trails to explore and so much to see along the way, you'll want to spend more time snowshoeing.
Fernie is a winter wonderland to discover, from riverside community trails with towering cottonwood trees to forested mountain trails with views of the valley and the Rocky Mountains.
We'd always recommend checking into the Fernie Visitor Information Centre before heading out on your snowshoe adventure. You can also pick up our Snowshoeing in Fernie Guide.
Where can I rent snowshoes?
If you don't have your own snowshoes you can rent a set from The Guides Hut, and Gearhub in the downtown area, or the rental shop at Fernie Alpine Resort. Don't forget to pick up a hard copy of the Fernie Winter Trail Map. It contains details of Fernie's winter trail network suitable for exploring on Nordic skis, snowshoes and fat bikes.
What should I wear?
Good footwear is important, we recommend waterproof boots with a thick soles. Pair it with some long thick socks to keep your feet warm throughout the day. If it has snowed recently, gaiters are useful to prevent snow from entering your boots from over the cuff.
The weather can rapidly change in the Rockies, so be smart by dressing in layers that are easy to add and remove. Even if you feel cold when you begin, we guarantee that this will change as soon as you set off. Start with a good synthetic or wool base layer. This will keep you warm whilst wicking moisture away from your body. You'll want to add a mid-layer like a fleece, to help preserve your body warmth. Finally, a windproof/waterproof outer shell jacket will keep you dry from the elements.
Good gloves and a hat are essential. Wear or pack a balaclava, scarf, sunscreen and sunglasses to use as needed. Don't forget a bottle of water to keep you hydrated in our crisp dry winter air - you are likely to find that you get thirsty much faster than usual when hiking in winter.
Where's good to snowshoe?
The town's multi-use trail spans over five mountain areas connecting onto trails at the stunning Island Lake Lodge and Fernie Alpine Resort. From short afternoon hikes to full-day adventures, options are plentiful. Here are some of our favourite routes to help get you started. If you prefer to take a guided hike filled with informative facts and stories about flora and fauna in the area, Wild Nature Tours & Fernie Alpine Resort have regular excursions to the best trails.
---
Fairy Creek Falls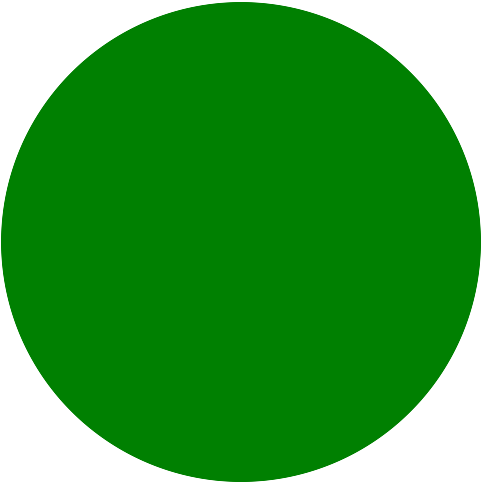 This waterfall at the base of Mount Proctor attracts plenty of hikers during the warmer months. It's even more stunning in the winter with soft marshmallow islands appearing to float over the creek. The trailhead begins at the Visitor Information Centre north of town just off Highway 3. This trail passes through a short section of terrain which is prone to small avalanche slides, please be up to date with avalanche conditions online, or by checking in at the Visitor Information Centre before heading out.
Distance: 4.7km
Climbing: 105m
Time: 1.5 to 2hrs
---
Lazy Lizard

The Lazy Lizard is a winding trail leading up to Island Lake Lodge. Along the way, you'll be passing Red Cedar, Douglas Fir, and Spruce trees as old as 800 years, with periodic breaks in the treeline to give you a stunning view of the Lizard Range.
The trailhead is 5km drive from town. You can reach it by leaving southwest out of town via Highway 3 before heading up Mt Fernie Park Road. You'll pass the Fernie Nordic Centre before reaching the parking area for Island Lake Lodge.
Distance: 16km
Climbing: 576m
Time: 5-6hrs
---
Montane Hut

The Montane Trails are a new addition to the Fernie network. You will find stellar views across the Lizard Range and Fernie Alpine Resort at the warming up hut. Bring a packed lunch and warm up by the fire inside before continuing heading back.
If you're looking to further your trip, you can head up Castle Mountain toward Castle Rocks. The trail begins by the Coal Creek Road Bridge.
Distance: 5.6km
Climbing: 115m
Time: 2-3hrs
---
Swine Flu

This trail is high up on the list of local's favourite mountain bike trails. In the winter, it's perfect for a wander by snowshoe rewarded with a picturesque view of Fernie, Ridgemont, Castle Mountain, and the Lizard Range.
Just like the hike to Fairy Creek Falls, begin the hike from the Visitor Information Centre.
Distance: 7.5km
Climbing: 337m
Time: 2-3hrs
Have fun and be safe out there!